Myrtle Terrace, NC Low Income Housing
We list 1 Low Income Apartment complex in or near Myrtle Terrace, NC

Our listings include:
1. Privately owned subsidized housing apartments.
2. Public Housing apartments. These are owned by the state. They are affordable rentals for families who are low income, seniors, or disabled. We list the local housing authorities. They may have information on how to help you with your rental payments.
3. Housing Choice Voucher aka Section 8 listings. Contact your public housing authority to apply. Note: Most of these Section 8 lists are closed or have extended waiting lists.

We display monthly rates for the apartments when possible. Most of subsidized apartments base the rent on income, therefore, you will need to contact the apartment directly for rates. We list all pertinent contact information.



Less than 1/4 of all HUD eligible households receive housing due to the current shortage of available housing. 2013 Harvard's Joint Center for Housing
There is 1 Affordable Apartment in or near Myrtle Terrace, NC
Myrtle Terrace, NC - 28053

704-825-2446

1 bedroom apartments for rent. Handicapped ready. You must call for current openings. this is an income based apartment complex for families and individuals. performs a criminal and credit check for all residents.


View Full Details

---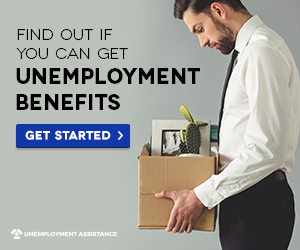 Apartment Checklist

Check For Waiting Lists
Most apartments have waiting lists. Search early and do not just settle on one apartment choice.

Contact Your Local Housing Authority
Housing authorities have many opportunities. Many do have closed waiting lists, but they may be able to provide other public housing resources.

Check The Federal Poverty Sliding Scale Guidelines
Check to see if you qualify for low cost or free housing by comparing the guidelines to your income records.