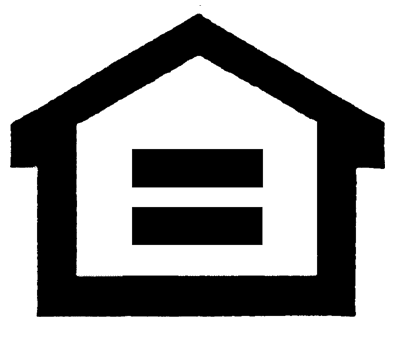 Housing Authorities are public corporations with boards appointed by the local government. PublicHousing.com provides a tab on our city pages for Housing Authorities where we have located a housing authority.
Their mission of Housing Authorities is to provide affordable housing to low and moderate income people.
In addition to public housing, housing authorities also provide other types of subsidized housing. They including public housing subsidized by HUD, the HUD funded Single Resident Occupancy Program, and the federal HUD-subsidized Section 8 program.