Moving Assistance
rochelle (miami, FL)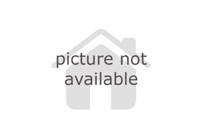 i live with my dad in a senior complax and he wants to down size thats why im looking for some help i found a place but dont have the funds to move in
Created
: 2012-06-04
Need money by
:0000-00-00
Amount needed
:$450
Raised so far
: $
Ready to give?
Pledge amount:
$
Already a member?
If you are already a member, enter your login(email) and password below
Not a member? Register now
Registration is free and only takes one minute. Complete the form below and you're done!
Contributors to this fundraiser
Add this widget to your website or blog.
Help your users find help by adding this very cool widget to your website. Copy & Paste: