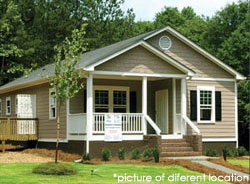 800 North Eastern Ave
Las Vegas , NV - 89101
702-643-5429

Arthur mccants manor 115 hud subsidized units located in las vegas. Applicants must be at least 62 years of age, all residents must be able to live independently. Close to shopping and public transportation bus stop located at the front of proper..

Read More