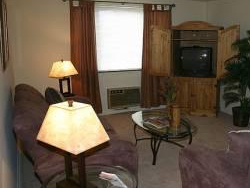 516 S. Hancock Street
Rockingham, NC - 28379
910-997-5521

If you are in transition of moving to an apartment or house and need temporary housing, contact us. Our hotel rooms are equipped with 1 or 2 beds with micro-fridge, telephone, cable and free wi-fi access. Our services includes daily housekeeping se..

Read More