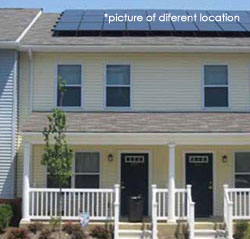 1701 E . Osage Rd
Derby, KS - 67037
(316) 942-4848
Lakefront senior residences is a senior low income housing apartment subsidized by the federal governments hud (housing and urban development division). Contact lakefront senior residences for complet..more
Section 8 Housing Assistance May Be Available Type of Listing: HUD Subsidized Apartment
Section 8 Housing assistance is available where approved.
Read More