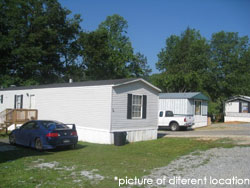 1048 West 223rd Street
Torrance, CA - 90502
310-320-1530

this property is a single family home listed by the owner .The home offers 3 bedrooms and 1 bath and has 1400 sqft. It has been completely renovated throughout and has a very large yard. Amenities include new stove, microwave and dishwasher and..

Read More