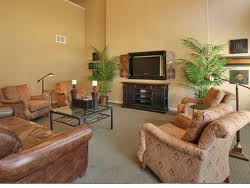 5050 North Clark Avenue
Lakewood, CA - 90712
(562) 866-9771

lakwoods housing choice voucher program - section 8 programs are administered through the los angeles county housing authority. This program is income based and eligibility requirements are set by hud. There may be a waiting list for this program and..

Read More