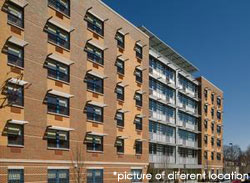 444 Hwy. 425 No. Rm. 28
Monticello, AR - 71655
(870) 367-3973

drew county public facilities offers housing assistance to residents in need that qualify through the management of the housing choice voucher program, formerly section 8. The eligibility requirements are set by hud for this program. There may be a w..

Read More